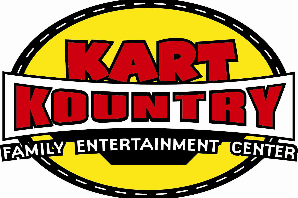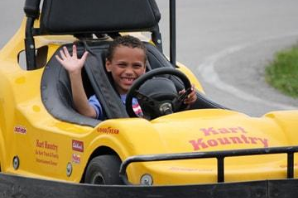 Birthday Parties are a blast at Kart Kountry! With different options to choose from, there is something for all budgets!
From Go-Karts to Miniature Golf to Bumper Boats, Batting Cages and a Huge Arcade...there is something for everyone!
We can accomodate all sizes of groups, from 10 to 1,000. Check out our many group options!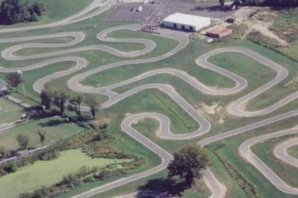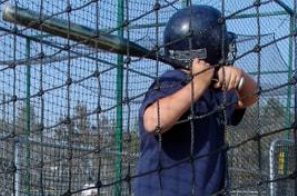 Fall Hours
Labor Day 10:00-8:00
(After Labor Day) Monday through Thursday 12:00-8:00
Friday 12:00-10:00
Saturday 10:00-10:00
Sunday 10:00-8:00
Outdoor attractions are weather permitting. During extreme weather (snow storms, thunderstorms) we may have to open late, close early or not open at all. Any groups or parties for the day will be contacted if we are unable to open. Check our Facebook page for weather related closings.